Beyond Safety
Developing advanced AI road infrastructure solutions
with world-class artificial intelligence-based sensor technology.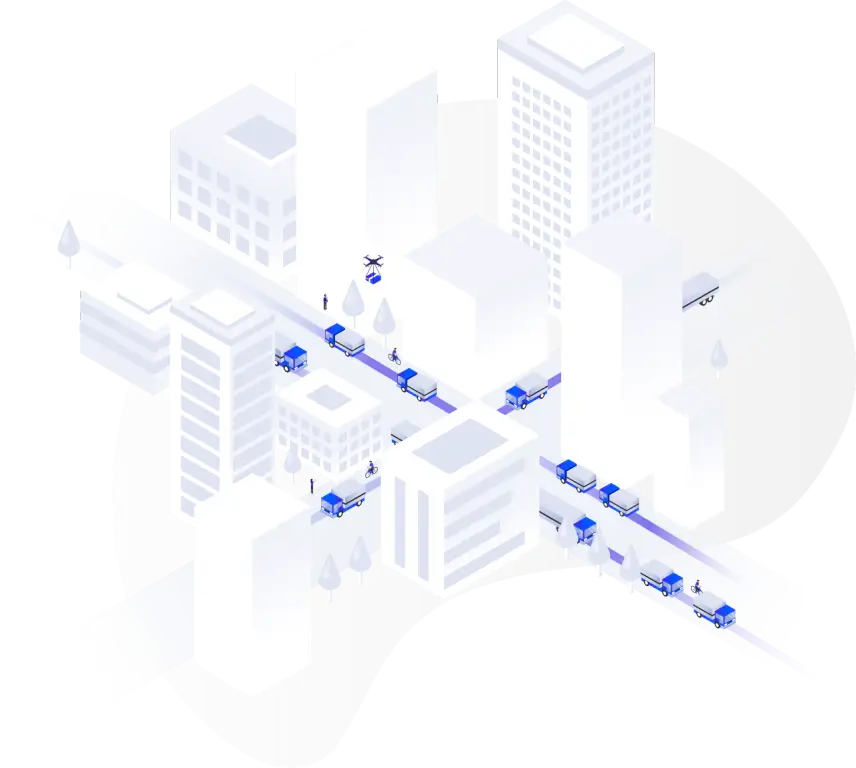 Core Technology
Active Acoustic Sensor-based Road Surface Recognition Technology
This technology applies non-contact methods to measure and share real-time information about risk factors such as black ice using the unique acoustic impedance of road surface materials.
Detect Black Ice
Accurate measurement of black ice, which is difficult to see with the naked eye, with 100% accuracy
High-performance Reliability
Measuring with over 95% accuracy for nine different road surfaces
Minimizing Construction Costs
Building a safe road environment with 90% less cost compared to existing products.
Smart Infrastructure
MoveAWheeL is transforming infrastructure to be smarter.
Road Surface Detection Sensor
Installed in road infrastructure to measure comprehensive road information (road slipperiness, traffic volume, temperature, humidity, etc.)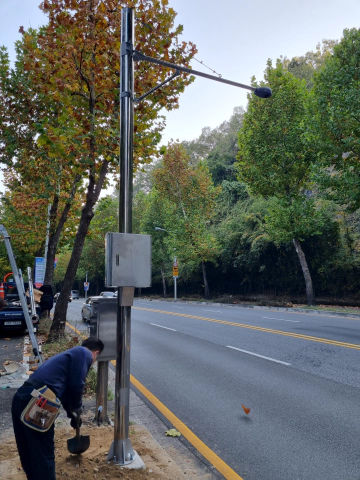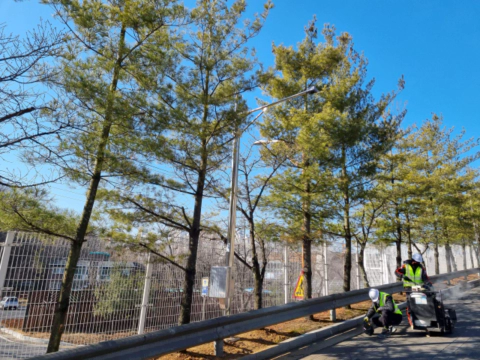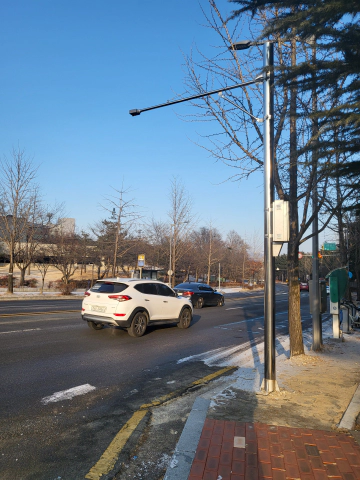 NEWS
Check out the latest stories from MoveAWheeL!
December

│ Ministry of SMEs and Startups·KT·SVS

Warm Technology Plus Challenge

Grand Prize (Minister's Award)

December

│ Ministry of SMEs and Startups·Hankyung

Best SME product (EG-Way)

October

│ Ministry of Science and ICT·KOITA

The 2nd Technology Developer's Day

Korea Engineer Award (Minister's Award)

August

│ Smart City Association

Competition for Data Hub Activation

Excellent Award (1st)
Notice
Annual Shareholders' Meeting 2023
143-1, B1, Daehak-ro, Yuseong-gu, Daejeon, South Korea
2023-03-24 10:00:00
---
Annual Shareholders' Meeting 2022
Nano Integrated Technology Institute, 9th floor
2022-03-23 10:00:00
---
Annual Shareholders' Meeting 2021
Nano Integrated Technology Institute, 9th floor
2021-03-31 10:00:00
---